Residential Packing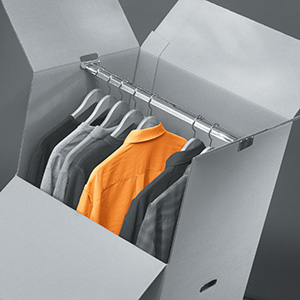 Moving is not fun. There are so many things to get done and there is never enough time to do them all. That's where we come in. With our residential packing service, we stress about the details so you don't have to. Our full service packing in Sacramento will pack and unpack everything for you. We will handle your breakable items as if they were our own and you can rest easy knowing your items will arrive to your new destination just as you left them. If you have never experienced what a Sacramento packing service can do for you, then you are missing out.
Imagine packing yourself
You will spend days planning out just how many boxes you will need, purchasing all of the packing materials, and getting everything ready to go. After that, you will spend every free minute you have for the next week or two packing up your belongings. Instead of enjoying your kids, spending your last few days with family and friends, or taking some much needed de-stress time, you pack. All weekend, you pack. Then moving day comes, finally. You have a few days off while your stuff gets transported, but then it is time to unpack. You now spend days or weeks taking everything out of the boxes, and when you are done you are stuck with mountains of packing supplies you have to find a place for.
Now imagine moving with the help of our residential packing service
Our professional packing staff will show up to your home a day or two before your departure date. We will meticulously pack each and every item in your home. We will handle valuables with extreme caution and we will even hand-wrap your paintings, pictures, and large furniture items. If you have a few things you would like to pack yourself, feel free. Besides that, you just get to sit back, relax, and enjoy some rest. You will find yourself with ample free time both before and after your move to get all of your affairs in order and make sure the entire move goes as smoothly as possible. And yes, we even remove the packing supplies for you when we are done.
It is often said that moving is one of the most stressful times of your life. It doesn't have to be this way. Contact Mee's Moving and Storage today to find out just how affordable residential packing can be.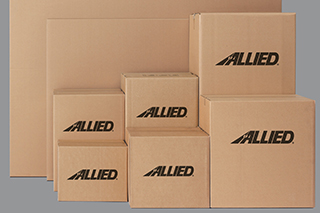 Moving always goes easier when you have the proper supplies for the job. Whatever you may need, Mee's Moving and Storage has the moving supplies and tools that you need to make your move easy.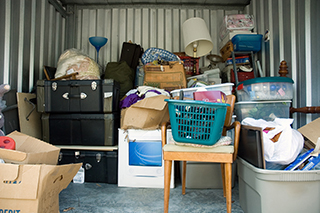 Whether you need a place to keep your personal belongings or items related to your business, Mee's Moving and Storage has the space and the know-how to keep your things safe from harm.
Get Your FREE Moving Quote Today!
To schedule an appointment for your move you can call us at one of our three convenient locations, or simply click the "Start Here" button below and we will return your contact request within 24 hours.