Long Distance Movers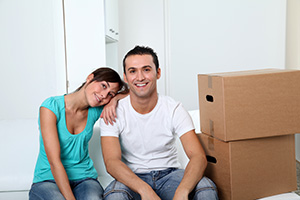 You may have taken a new job out of state. Perhaps you have decided to leave the west coast and head for the Atlantic coast instead. Either way, long distance moving can be difficult and stressful for anybody. If you are planning to move far away in the near future, you might want to consider hiring long distance movers to help you. Our Sacramento based moving company has plenty of experience working with customers who are moving long distances, and we know what needs to be done in order for you to have a smooth, stress-free move to your new home.
Reasons to Hire Long Distance Movers
It ensures you have a stress-free experience. Finding a home in a new place is hard enough, let alone one that is hundreds of miles away. Let us worry about organizing your items, packing them up and loading them onto the truck for you. You have enough to worry about.
You will feel organized and prepared for the journey ahead. We will help you from the very beginning, from organizing and making checklists to figuring out how to fit everything onto the moving truck. There will be no guesswork for you, and you won't have to worry that come moving day there won't be enough room.
You know your property will arrive at its new home safely. Our professional team members keep safety as a top priority, and we know how to navigate through difficult terrain in our large moving trucks. Our drivers have plenty of experience and are prepared for the unexpected.
The move will go quicker when you work with professionals who know how to keep everything moving on schedule. You can rely on our professional team members to arrive on time, and keep the process moving along in order to stay on schedule.
You can rest easy knowing you are working with licensed and insured professionals. This helps to provide additional protection for your property, should anything happen to it during the move.
Moving far away can be a difficult experience. You might be scared or anxious about leaving the place you've called home for many years. You might be brimming with excitement about the adventure ahead. You will want to be able to focus on this new chapter of your life without dealing with the details of moving your belongings in the process. As a local Sacramento moving company, we are able to move you and your belongings safely into your home, whether it's 100 miles away or 3,000 miles away.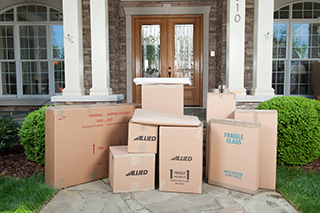 Let our Residential Packing service take the stress out of moving your home. Our expert packers will get your home ready fast and efficiently so you can focus on what is important.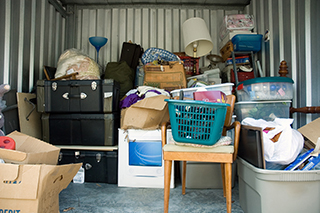 Whether you need a place to keep your personal belongings or items related to your business, Mee Moving has the space and the know-how to keep your things safe from harm.
Get Your FREE Moving Quote Today!
To schedule an appointment for your move you can call us at one of our three convenient locations, or simply click the "Start Here" button below and we will return your contact request within 24 hours.