International Movers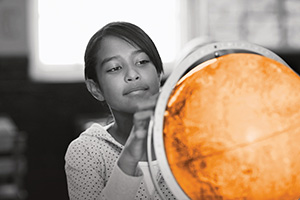 Allied International is a member of the world's largest network of moving professionals, with a close-knit network of over 900 agency locations around the globe. With single-source responsibility, Allied International offers unrivaled service to meet virtually any international shipping requirement. America's leading corporations frequently call Allied International to move not only individual employees but entire staffs, including personal home belongings, office equipment and furniture. Together with Allied & our international movers in Sacramento, Mee's Moving & Storage can relocate you to just about anywhere in the world. Our constant communication with air carriers and steamship lines provides you with the quickest, most cost-effective service. Overseas moves will also benefit from our Strategic Custom Advisory Network (SCAN), one of the most advanced international shipment tracking systems in the world. With SCAN, we follow the move from start to finish, monitor claims settlements, check on your goods in storage, and generate customized management reports.
When you choose to relocate internationally, you can expect:
An experienced staff, knowledgeable in all facets of international relocation.
World class service door-to-door.
Specialized export packing and crating.
Complete knowledge of customs documentation
Moving out of state?
Fill out our form for a free quote, or call us at (800) 350-0065 to schedule your move.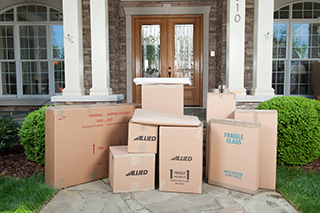 Let our Residential Packing service take the stress out of moving your home. Our expert packers will get your home ready fast and efficiently so you can focus on what is important.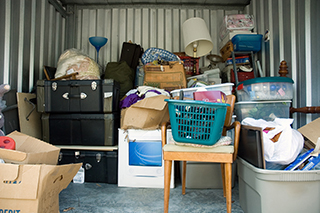 Whether you need a place to keep your personal belongings or items related to your business, Mee Moving has the space and the know-how to keep your things safe from harm.
Get Your FREE Moving Quote Today!
To schedule an appointment for your move you can call us at one of our three convenient locations, or simply click the "Start Here" button below and we will return your contact request within 24 hours.