We Are Experienced Business Movers
Our Sacramento business moving company provides the most advanced labor-saving techniques and experienced moving crews in the business. At competitive rates, we offer moving services for a diverse range of needs, including general office furniture, libraries and file rooms, computer equipment and panel installation.
We can handle any relocation with our own fleet and specialized equipment.
Take a look at what we can offer: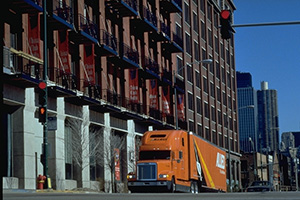 Packwagons and Manpower Buses
Straight Vans
Straight Vans with Hydraulic Lift Tailgates
Long Haul Tractors
Office Machine Bins
Library Conveyors
Hydraulic Lift Jacks
Mag Board Ramps, various sizes
Glass Top and Picture Slip Crates
Sheets of Tempered Masonite
Equipment Dollies
In addition, we use only the newest and most technologically-advanced moving equipment. We take extensive precautions to protect both origin and destination facilities: walls, carpets and doors are carefully protected.
Rolling carts are used for safe and rapid movement of files and office equipment. Carts eliminate the need for labor-intensive packing, moving, unpacking and additional carton expenses.
The result?
Office and industrial moves that are done quickly, efficiently and with minimum disruption to your business procedures.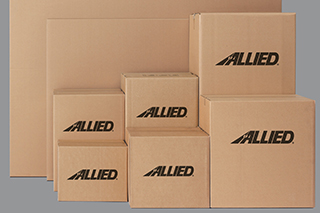 Moving always goes easier when you have the proper supplies for the job. Whatever you may need, Mee's Moving and Storage has the moving supplies and tools that you need to make your move easy.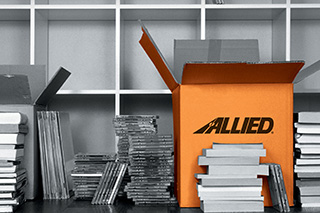 Mee's Moving and Storage is a Sacramento business packing company that has performed thousands of successful business moves.We will be happy to help you with all of your packing and unpacking needs.
Get Your FREE Moving Quote Today!
To schedule an appointment for your move you can call us at one of our three convenient locations, or simply click the "Start Here" button below and we will return your contact request within 24 hours.