Long Distance Business Movers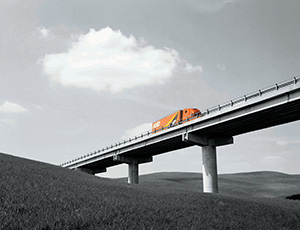 When you decide to move your business over a long distance, you are taking on a unique set of challenges. In many ways, you will have to put your business on hold for a time. You will also need to re-establish yourself in a new location. The cost, in both time and money, can be significant. Fortunately, when you hire long distance business moving company, you can help lessen some of these burdens.
Experience Counts
Mee's Moving & Storage Company has been helping businesses with their moves since 1969. With over four decades of experience, Mee's knows what to do, and what not to do. This experience can result in significant savings for you and your business.
Currently, three generations of the Mee family work in the company. This accumulated experience means that your business move will be as efficient as possible. Mee's does everything necessary to safely pack your things, transport them anywhere you need, and then unpack them according to your instructions. You have control over everything that counts, and can trust Mee's to do the rest.
Free Your Time
Because you can entrust your things to Mee's, you have the freedom to do what you need to do to re-establish your business. As soon as you are comfortable with your moving arrangements, you can travel to the new home of your business and begin setting up shop.
All of the details that only you can take care of, from setting up utilities, setting up communications and forming new relationships with your business neighbors – you are free to take care of all of it. You can even spend some time getting to know your new home if you like, because Mee's will deal with everything concerning your move.
Save Your Energy
There are few things more challenging than successfully running a business. You will probably need all of your energy to firmly establish yourself in your new area. It may seem obvious, but moving is hard work. It is draining and time consuming, and can leave you with little energy for anything else.
Mee's Sacramento business movers work hard so that you do not have to. Hiring professional not only saves you time and money, it saves the most vital resource of all – your energy. You will avoid arriving in your new location exhausted, and can get to work immediately on what is most important.
Call Today To See How We Can Help
Mee's is here to help you move your business, whether across the street or across the country. Call us today to see how our professionals can help your business get where it is going.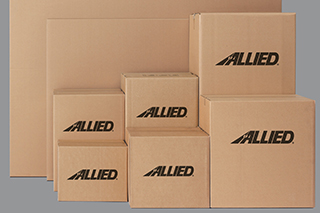 Moving always goes easier when you have the proper supplies for the job. Whatever you may need, Mee's Moving and Storage has the moving supplies and tools that you need to make your move easy.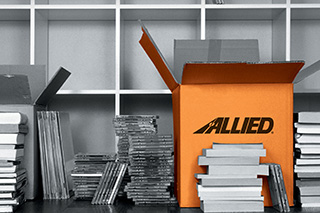 Mee's Moving and Storage is a Sacramento business packing company that has performed thousands of successful business moves.We will be happy to help you with all of your packing and unpacking needs.
Get Your FREE Moving Quote Today!
To schedule an appointment for your move you can call us at one of our three convenient locations, or simply click the "Start Here" button below and we will return your contact request within 24 hours.