Local Business Movers
Deciding to move a business takes some real consideration. Whatever your reasons – a more affordable space, a desire to expand, or the need for a new environment – you probably did not make the decision lightly. Mee's Moving & Storage Company are local business movers that understand the stress that comes with moving a business, and knows how to make the transition as easy as possible.
Save money in the long run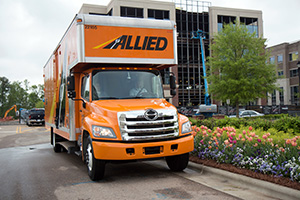 Moving an entire business is no small task, and it requires a necessary halt in your operations, which costs money. However, there is a way to minimize the cost of your move to your business - hire a high quality moving company.
When you hire a local business moving company, you turn over the entire process of your move to professionals with years of experience. They handle the nuts and bolts of your move, while you focus on re-establishing your business. As Mee's packs up your offices and your equipment, transports it to your new location and then unpacks all of your things, you can focus on setting up your new location. Your business will require all of the essentials it needed before, but you will have to set them up all over again. Utilities, permits and logistics, you can focus on all of these while Mee's does the moving.
Mee's Moving saves you money in the long run by allowing you to do what you do best – running your business.
Professionalism and reliability
Since 1969, Mee's Sacramento business moving company has helped multiple businesses make the transition from one location to another. With three generations of the Mee family under one company roof, there is plenty of experience to go around.
As a business owner, you know the value of experience and professionalism in any industry. The ability to anticipate problems, and to perform a task quickly and efficiently – these are the hallmarks of experience. Mee's knows how to move your business, and you can rest assured that they will take care of your move as only professionals can.
Rest easy
By hiring local business movers, you ensure that those moving your business will know the ins and outs of your area and what it takes to accomplish your move without a hitch. You can rest easy knowing that the people responsible for your valuable equipment and supplies care about what they are doing.
Contact Us Today
Mee's is proud to be a Sacramento business moving company that cares. Please contact us today to discover how we can make your business move worry free, efficient and affordable.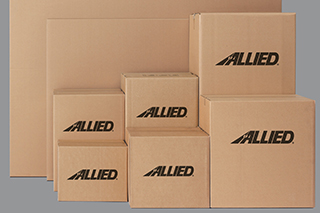 Moving always goes easier when you have the proper supplies for the job. Whatever you may need, Mee's Moving and Storage has the moving supplies and tools that you need to make your move easy.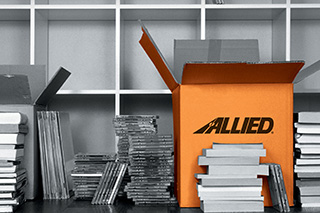 Mee's Moving and Storage is a Sacramento business packing company that has performed thousands of successful business moves.We will be happy to help you with all of your packing and unpacking needs.
Get Your FREE Moving Quote Today!
To schedule an appointment for your move you can call us at one of our three convenient locations, or simply click the "Start Here" button below and we will return your contact request within 24 hours.