Business Packing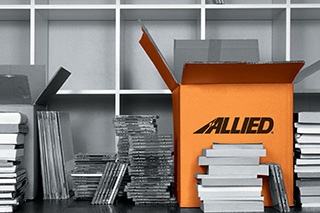 Moving your business to a new location can be very stressful. You never realize how much property you have accumulated until it comes time to pack. Not only that, but fitting the task of packing into your busy schedule can also be difficult. Fortunately, you can avoid these problems and reduce your anxiety simply by hiring a full service business packing company, such as Mee's Moving and Storage, to do the job for you.
Benefits of Hiring Professional Packing Services
You won't waste time packing or unpacking.
Professional movers make sure that all of your business's important items are safe.
You can spend your time preparing for the move and running your business, instead of packing.
Because the movers you hire are professionals, you can feel confident that they will complete the move on time.
Mee's Moving and Storage Company
Mee's Moving and Storage is a Sacramento business packing company that has performed thousands of successful business moves since 1969. Mee's has been family-owned and operated since the beginning, and three generations of the Mee's family members continue to be actively involved in our company. If you are preparing to move a business located in the Sacramento area, contact us to learn more about our services. We will be happy to help you with all of your packing and unpacking needs.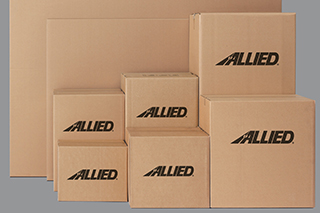 Moving always goes easier when you have the proper supplies for the job. Whatever you may need, Mee's Moving and Storage has the moving supplies and tools that you need to make your move easy.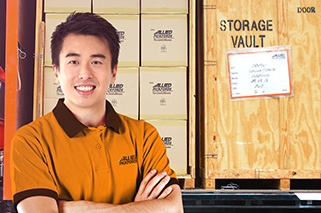 Whether you need a place to keep your furniture, files or any other things related to your business, Mee's has the space and the know-how to keep your business items safe from harm.
Get Your FREE Moving Quote Today!
To schedule an appointment for your move you can call us at one of our three convenient locations, or simply click the "Start Here" button below and we will return your contact request within 24 hours.