International Business Movers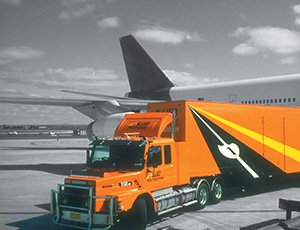 Relocating your business is always challenging, but it can be even more overwhelming when you are preparing to move overseas. International moving brings a whole new set of complications to the relocation process. When your move is domestic, you can simply pack your property into a truck and drive it to your new location. However, international moving involves shipping, which can damage your property if it isn't packed carefully. Not only that, but the logistics of the move are much more complicated. For this reason, it's often wise to hire international business movers.
Benefits of International Business Movers
When you a professional business moving company to help with your relocation, you will enjoy many benefits, including:
Professional packaging, storage and shipping services.
A guarantee that your belongings will arrive in the new location on time.
Professional advice and answers to all of your packing-related questions.
More time to focus on the things that matter most, like running your business.
Mee's Moving & Storage Company
If you are preparing for an international relocation, consider Mee's Moving & Storage Company. Our Sacramento business moving company has been helping customers relocate their businesses since 1969, and we have performed thousands of successful moves. Our company is family-owned and operated, so you can always count friendly, personalized attention. Contact us today to learn more about the services we provide.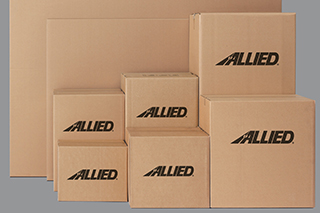 Moving always goes easier when you have the proper supplies for the job. Whatever you may need, Mee's Moving and Storage has the moving supplies and tools that you need to make your move easy.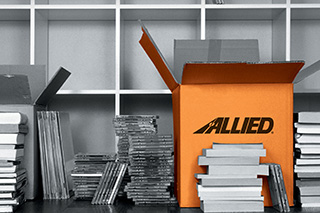 Mee's Moving and Storage is a Sacramento business packing company that has performed thousands of successful business moves.We will be happy to help you with all of your packing and unpacking needs.
Get Your FREE Moving Quote Today!
To schedule an appointment for your move you can call us at one of our three convenient locations, or simply click the "Start Here" button below and we will return your contact request within 24 hours.