How To Pick the Right Mover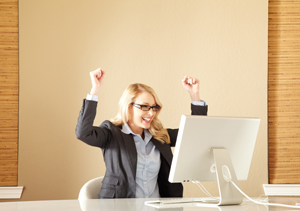 You have enough to worry about when it comes to starting up in a new location, don't take on the extra burden of loading boxes into various vehicles and trying to figure out how to get them to your final destination. The following tips will help you find the moving company that is right for you.
Tips for Picking the Right Mover
Always get three or four estimates from different moving companies. This will help you compare prices and decide on a company that fits within your budget. However, note that extremely low quotes can be a warning sign of a scam. These contractors may try to get more money out of you for unloading your belongings at the end location. We provide our clients with fair and affordable prices that include all of our services from start to finish.
Verify your mover's operating license and insurance. If you are moving your home or business to a new state, you will want to check to make sure the mover is licensed for multi-state moves. All movers are required by law to have an operating license and insurance. Your mover's insurance plan protects your belongings in the event that they are damaged while en route. Don't be afraid to ask your mover how to file a complaint if the damage is only partially covered. They should have a policy that protects their customers' property.
Always check the references of the moving companies you are considering. Talk with past customers to see how their experiences were with the company, and check the Internet for reviews. You may want to consult the Better Business Bureau to see if any past customers filed complaints about the company.
Whether you are moving your business across town or your family is heading to a new home in another state, you will want to rely on the professional movers at Mee's Moving and Storage Company to take care of your moving logistics. As a family-owned business in the Sacramento area, customer service is our top priority. We value our customers and treat every client as if they are a member of the Mee family.
We encourage you to use these tips to find a mover that is right for you, and we hope you decide to allow us to help you in your next business or personal move. For more information, contact us today for an estimate.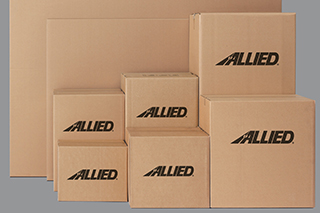 Moving always goes easier when you have the proper supplies for the job. Whatever you may need, Mee's Moving and Storage has the moving supplies and tools that you need to make your move easy.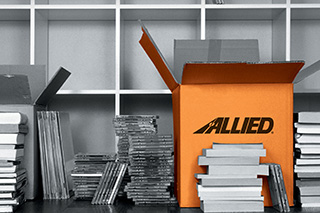 Mee's Moving and Storage is a Sacramento business packing company that has performed thousands of successful business moves.We will be happy to help you with all of your packing and unpacking needs.
Get Your FREE Moving Quote Today!
To schedule an appointment for your move you can call us at one of our three convenient locations, or simply click the "Start Here" button below and we will return your contact request within 24 hours.