Local Movers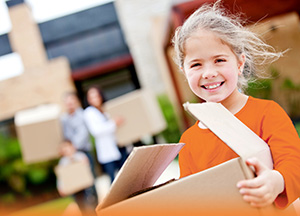 Whether you are moving into your dream home just a few streets away, or you are packing up your family to take them to your new home across town, our local moving company can help you get the job done both quickly and efficiently. When you work with a Sacramento moving company for your regional move, you will find that packing up your old home and getting settled into your new home is easier than you imagined.
Benefits of Using Local Movers
Eliminate your stress

. Our professional movers take the burden of moving out of your hands. You won't have to worry about lifting and loading heavy boxes, and packing up your heavy furniture. We provide a truck that is guaranteed to have enough room, and our courteous, professional team members will take over from there.

Our professional movers will keep you on schedule

. We are a reliable local company that understands the importance of being on time. Our team members are committed to getting to your old home on time, packing you up quickly and keeping you on schedule. This allows you to get to your new home and start settling in as quickly as possible. You will be amazed at how fast the process goes when you work with our professional movers.

You can rest assured knowing all of your belongings will fit into the truck, and you won't have to figure out the puzzle

. After a consultation appointment with you, we will assess your needs and make sure we have the equipment available to complete your move. The days of arranging and rearranging boxes and furniture in the moving truck by yourself are long gone. With our team on your side, you can simply sit back and relax while we get the job done.
It doesn't matter if you are moving from an apartment into your first home, or you are simply upgrading to a larger home in another neighborhood, our Sacramento moving company can help you complete your move with no stress. Moving can be one of the most trying times in a person's life, but by hiring a professional moving company for your next local move, you can actually enjoy the process of getting settled into a new home. Without worrying about loading up the truck or hoping that everything will fit, you can simply look forward to stepping foot into your new home where you are sure to make lots of new memories.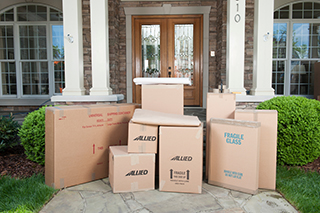 Let our Residential Packing service take the stress out of moving your home. Our expert packers get your home ready fast and efficiently so you can focus on what is important.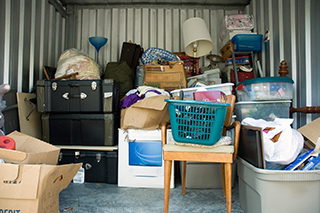 Whether you need a place to keep your personal belongings or items related to your business, Mee Moving has the space and the know-how to keep your things safe from harm.
Get Your FREE Moving Quote Today!
To schedule an appointment for your move you can call us at one of our three convenient locations, or simply click the "Start Here" button below and we will return your contact request within 24 hours.