Whether you're moving down the street or within the Sacramento area, relocating is stressful- but if you plan right, you can ease the trauma of moving. If you are overwhelmed with your upcoming residential move, here are a few helpful tips to ensure your moving day runs smoothly.
Take the time to prepare yourself and your family for the move. Be available to your children for answering any questions or to offer reassurance. Ease your family's mind and you can be at ease with yours.
Shop around and get quotes from local Sacramento movers. It is important to get a great price, but more important to work with a quality moving company. Ask your family and friends for references.
Ask plenty of questions. Not all moving companies are the same- some offer boxes while others don't. Ask if they offer storage or packing. Ask how they price the complete move. Is your move charged by the hour or is there a flat rate for residential moves?
Make an inventory of your specialty belongings that require delicate handling and make sure they are able to move those things such as antique furniture, a refrigerator, bedframe, etc.
Pets cannot be moved on a moving truck. Be sure that they are not around on moving day as they might get in your way and it can cause a great deal of anxiety. Also, arrange for the transport of your pet well in advance.
Be ready on the day that your movers are supposed to arrive. If you are supposed to have everything boxed and ready to go, make sure all your belongings are prepared. If your movers are supposed to pack your things for you before moving, then make sure you're organized. Little things are difficult to pack, so maybe get things started by having a place for those little items.
Moving is not something that is looked at as necessarily a "fun" experience, but if you are prepared and follow some of these tips, moving day will be as stress-free as possible!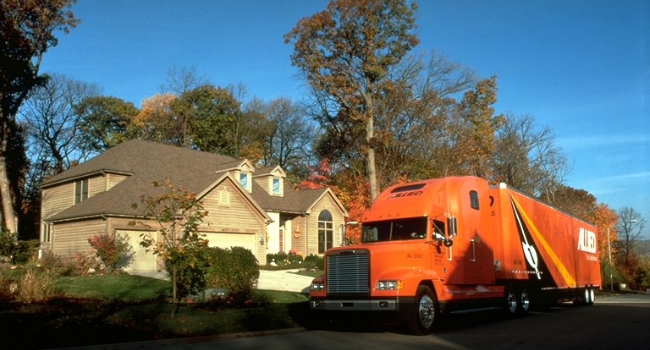 Let' our family of Sacramento Movers help your family. We can help make a very daunting and unpleasant experience, easy and pain free. Don't hesitate to call us today!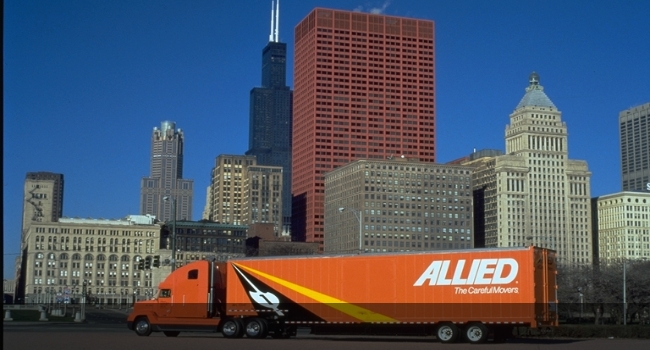 You have enough things to worry abut when relocating your business. How you are going to move everything should not be one of them. Mee's Moving Company can help.
Get Your FREE Moving Quote Today!
To schedule an appointment for your move you can call us at one of our three convenient locations, or simply click the "Start Here" button below and we will return your contact request within 24 hours.