How do you protect your home from damage due to movers?
When you hire movers to transport your belongings from one location to another, damage is always a possibility. Fortunately, there are steps you can take to protect your floors, walls and possessions.
Mover Protection Tips
Prepare furniture for the move.
Use padding to cover sharp edges on furniture before movers take it to the truck. Not only will this protect the furniture itself from damage, but it will also prevent the furniture from scratching or scraping your walls on the way out. If you have wood floors, laminate or tile, consider putting pads on the bottom of the furniture as well to protect your flooring.
Cover carpet with drop cloths.
When movers walk in and out of your home repeatedly, they may track dirt or other debris onto the floor. Protect your carpet from excess dirt by covering it with plastic or cotton drop cloths. If you're worried about movers damaging your hard floors with their shoes or equipment, or if you simply don't want to clean them when the move is complete, consider covering these areas as well.
Install corner guards.
In narrow areas where moving items in and out will be difficult, such as doorways, install corner guards on the walls to protect them from damage.
Hire the right moving company.
Although no moving company can guarantee that there won't be any damage to your home when the move is complete, hiring a company that employs skilled movers can reduce the chance of accidents. Make sure the company you hire has a good reputation and a history of providing quality service.
If you ever have questions, please don't hesitate to contact us at: (916) 635-8262.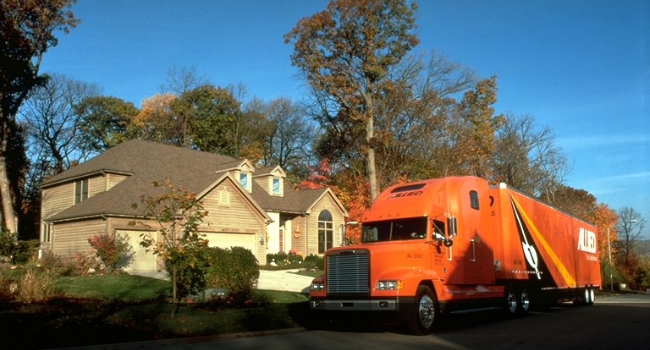 Let' our family of Sacramento Movers help your family. We can help make a very daunting and unpleasant experience, easy and pain free. Don't hesitate to call us today!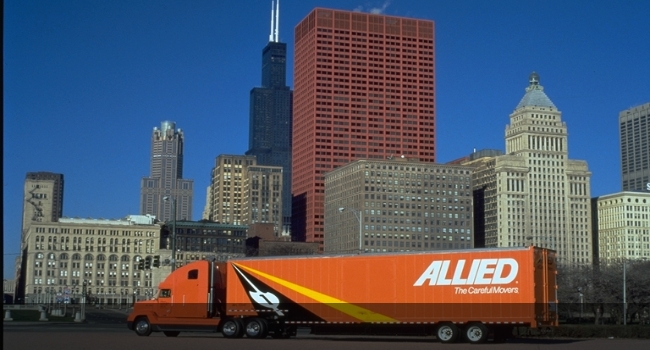 You have enough things to worry abut when relocating your business. How you are going to move everything should not be one of them. Mee's Moving Company can help.
Get Your FREE Moving Quote Today!
To schedule an appointment for your move you can call us at one of our three convenient locations, or simply click the "Start Here" button below and we will return your contact request within 24 hours.