Does it help to hire a Sacramento moving company?
When moving your home or business in the Sacramento area, there are a million things that need to be done and even more decisions to be made. One of the first decisions to be made seems simple- Do you perform the entire move yourself or do you pay for someone else to come do the work of packing, lifting and moving? Even if you want to break up the services so that you're doing some and a moving company is doing the rest, you still have to decide which moving company to hire.
Whether you are moving across the neighborhood or across the country, hiring a local Sacramento moving company will make everything easier. Moving is such a stressful time; so even if you feel that the physical labor is something you can do on your own, there are a lot of other mental stressors. Hiring a local moving professional takes all the weight off of your shoulders and puts it onto the shoulders of someone else. Peace of mind is something that you can't put a price on.
When you finally decide to hire a moving company in Sacramento, get one that is affiliated with a national moving company. You will get the best of both worlds. Even if your move is local, your moving crew should be experienced enough as if though they were moving your things across the United States. Your move will be an easy task for a nationally affiliated moving company, so they will perform the job efficiently and with the most professionalism. And If you happen to be moving out of state, then you will be equipped with a crew that has done the task before many times.
So, when it comes down to it, hiring a Sacramento moving company buys you something that you can't put a price tag on- a stress free and calm moving experience.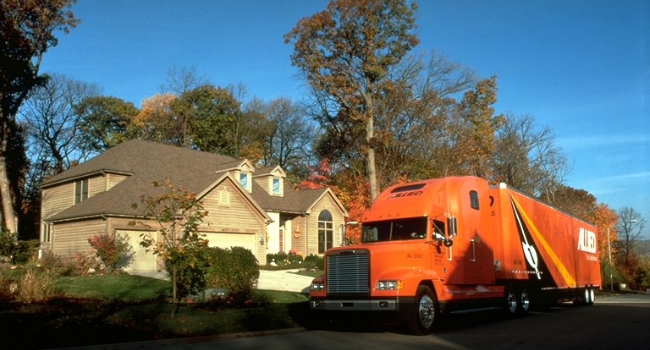 Let' our family of Sacramento Movers help your family. We can help make a very daunting and unpleasant experience, easy and pain free. Don't hesitate to call us today!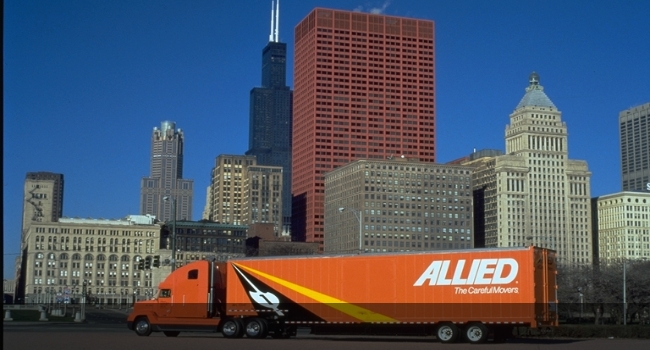 You have enough things to worry abut when relocating your business. How you are going to move everything should not be one of them. Mee's Moving Company can help.
Get Your FREE Moving Quote Today!
To schedule an appointment for your move you can call us at one of our three convenient locations, or simply click the "Start Here" button below and we will return your contact request within 24 hours.