Thanks For Contacting Us!
We have received your information and one of our representatives will contact you shortly.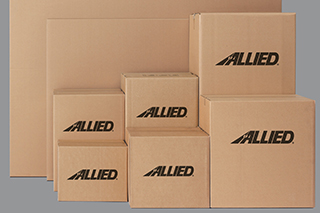 Moving always goes easier when you have the proper supplies for the job. Whatever you may need, Mee's Moving and Storage has the moving supplies and tools that you need to make your move easy.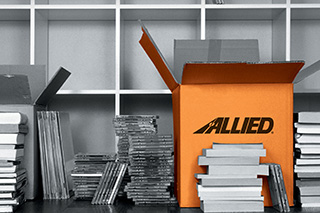 Mee's Moving and Storage is a Sacramento business packing company that has performed thousands of successful business moves.We will be happy to help you with all of your packing and unpacking needs.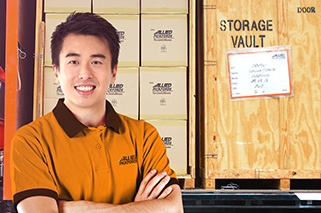 Whether you need a place to keep your furniture, files or any other things related to your business, Mee's has the space and the know-how to keep your business items safe from harm.