Storage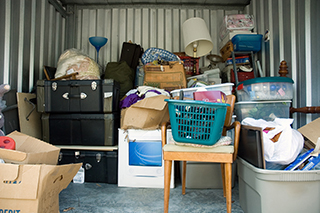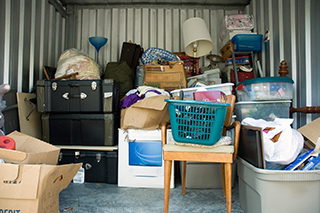 Choosing the right storage provider for your belongings takes some consideration. Your belongings are important to you, and you want to ensure that the things you put into the care of someone else are secure and protected in all situations. Fortunately, Mee's Moving and Storage understands your need for a safe place to keep the things you care about. Whether you need a place to keep your personal belongings or items related to your business, Mee's has the space and the know-how to keep your things safe from harm. Mee's will protect what is yours, both by providing top-notch security for your belongings and by maintaining a storage space that ensures the integrity of whatever you may keep there. When you lock up your unit, you can rest assured that what you entrust to Mee's will be just as you left it upon your return.
Mee's provides storage for a range of situations, including:
Personal Storage

There are so many situations in life where you might need some extra space for your belongings. Whether you are in between residences, facing a living situation where you have limited space, or you have recently come into some items that you need to keep safe, Mee's has the storage space you are looking for.

Business Storage.

Running a business is never easy. You face a range of demands on both your time and your resources. When you find yourself in a situation where you need to store important business materials and supplies, Mee's is here to help. Mee's provides a range of storage spaces that excel in both security and accessibility. You may need quick and reliable access for your business-related belongings. Mee's ensures that you have that access.

Record storage.

Records can be the lifeblood of a business – the kind of materials you need to know are protected. Mee's offers record storage for all your business needs. You can rest easy knowing your records are safe and secure, and you can enjoy access to your records whenever you need them.

All Your Storage Needs

Most everyone needs a storage solution at some point in his or her life. Mee's is here to provide that solution. You may need to store an important family heirloom, some business equipment, or just some overstock on a temporary basis. Whatever your storage needs, Mee's is here to meet them.
Please contact us today to find out how we can solve your storage problems. A few weeks or a lifetime – Mee's has the space you need for the items you want to keep safe.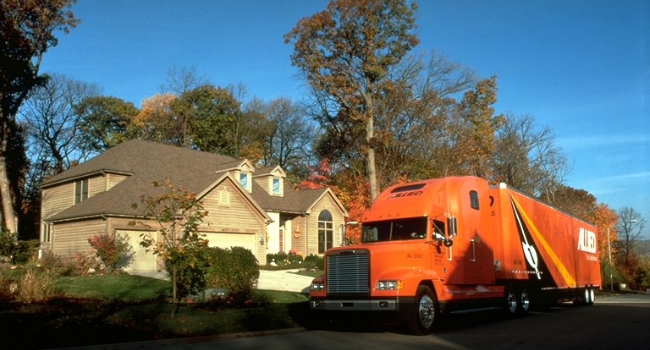 Let' our family of Sacramento Movers help your family. We can help make a very daunting and unpleasant experience, easy and pain free. Don't hesitate to call us today!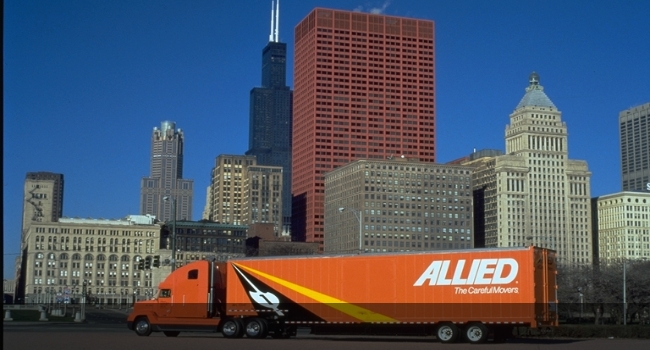 You have enough things to worry abut when relocating your business. How you are going to move everything should not be one of them. Mee's Moving Company can help.
Get Your FREE Moving Quote Today!
To schedule an appointment for your move you can call us at one of our three convenient locations, or simply click the "Start Here" button below and we will return your contact request within 24 hours.